Description
Thank you for choosing 10×10 custom tent for your next promotional piece.  We offer high quality 10×10 custom tent also called marketing tents & logo canopies at a low cost.  The great thing about our 10×10 custom tent is that they are all made in the USA.  You can see a video below on how to set up the custom 10×10 canopy.  Beware of bad quality china items buy American made!  If you need to add a table cloth or another custom item CLICK HERE to see our other custom advertising products!
10×10 custom tent marketing popup canopy
Commercial grade vendor tent
Designs for rugged and regular use. These EZ style vendor tents collapse via a snap lock system using heavy duty commercial frames and the tops are coated 500D fire retardant polyester commercial grade material that allows us to dye sublimate vibrant and colorfast full color with unlimited graphics for a tent that will look good today and a year from now. Unlike vinyl that is painted and cracks, or silk screen or digital print , these are a better solution for durability and graphics application.
MARKETING TENTS
Whether indoors or outdoors, these tents are great for parking lot sales, trade shows and vendor gatherings, as well as any event. Consider a custom table throw and a feather flag to complete your package. Priced at the lowest price possible, you will find our tents to be your best value. We do not use vinyl, we do not use 300 denier or nylon. We do not use a light duty frame and we do not digital print (scratches or silk screen) and we do not use imported tent frames that are sometimes impossible to get parts for.. The aforementioned methods produce an carefree experience and a durable tent. Like everything we make, we only make the best for the best value and we make it right here in the USA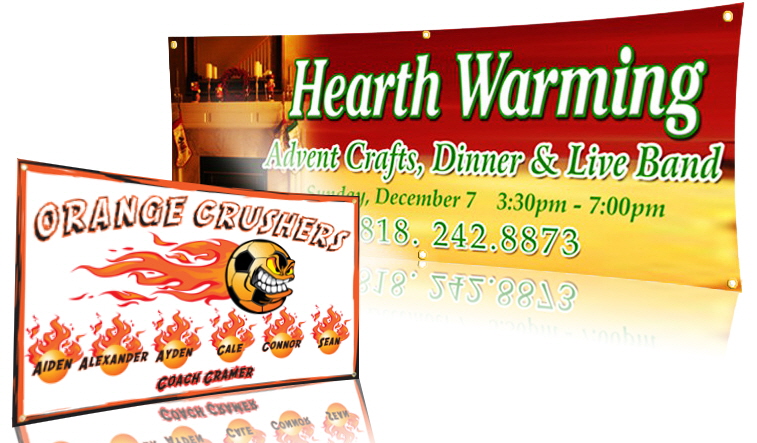 Wholesale Direct
This is a genuine top quality commercial grade custom canopy tent with the EZ UP style snap and lock frame system in a top quality commercial frame. These are below industry wholesale price for this configuration. We spare no expense in quality , material or workmanship.
We do not use light duty frames and pass them off as commercial grade.
Inflatables company do not use 300 denier or light polyester.
Our company do not silk screen or digital print.
Inflatables Company do not charge per logo or art instance
Inflatables Company DO use 600 Denier Fire Retardant Coated Polyester on all of our 10×10 custom tents.
We DO dye sublimate for most vibrant and colorfast graphic results to get best results for the 10×10 custom tent also called 10×10 custom canopy
Heavy duty commercial snap and lock frame. 10×10 custom tent are heavy duty!
Unlimited full color graphics and no limit on art instances
There are many ways to cut corners. We do not. In keeping with our mission statement to always provide the best made unit for the very best value designed and made to achieve the highest return on the investment for our customer, we can assure you that this is genuinely the best value for a logo tent or special event tent or trade show tent. ) 10×10 custom tent are great for promoting your business!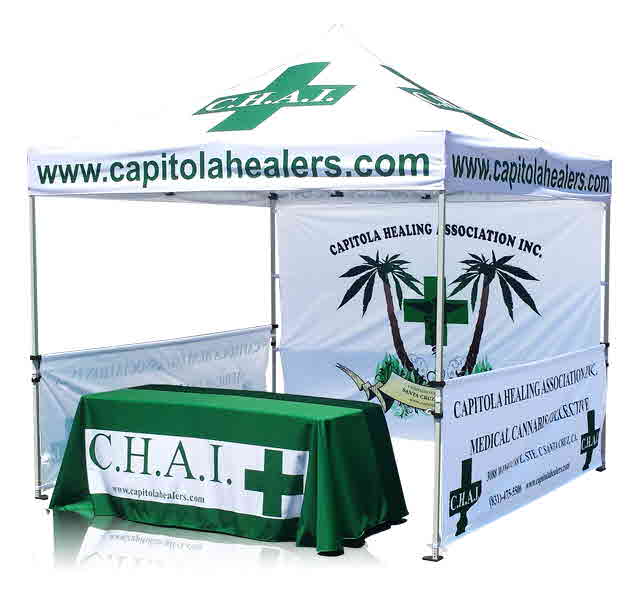 Heavy Duty Frame ez-up style 10×10 custom tent canopy popup
10×10 custom tent is our most popular product
Commercial Grade FR rated Top
Unlimited Graphics instances for your 10×10 custom tent
Full Range Unlimited Full Color Graphics
2 Step paper to Heat Press Dye Sub Art
Most Vibrant and Colorfast Graphics
All design and art set up included for the 10×10 custom tent marketing canopy.
Vectorizing Service avail if needed
Wholesale Direct best prices for the 10×10 custom tent.
Made in the USA and proud of it! Our 10×10 custom tents are high quality!
1 year warranty for all products in the 10×10 custom tent series.
Quantiy Discounts Available for 10×10 custom tent and marketing tents any size.
SIZE
Shape
Top and Frame
Full Back Wall
42"H  Side Wall
10 FT H Side Wall
Pro Travel Bag
05 x 05
$499
$175
$125
$250
$89
08 x 08
$679
$225
$150
$250
$89
10 x 10
$799
$250
$175
$250
$89
15 x 10
$999
$350
$175
$250
$125
20 x 10
$1199
$450
$175
$250
$150