Description
Custom trade show inflatable tower!
This inflatable is a sample design we made for one of our vip clients.   Inflatables company can deliver a custom inflatable in a short turn around time, for most cases we can get you a custom inflatable in under 3 weeks when the competition is Chinese products that take months at a time!
Custom trade show inflatable tower promotional outdoor or indoor tradeshow exhibit is an easy low cost solution to creating a custom inflatable trade show solution.  Less setup, easy storage high return on your investment with inflatable booth pieces by Inflatables Company!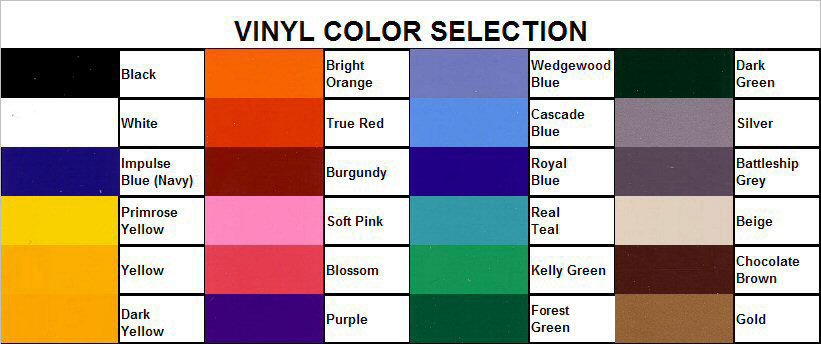 When we make a custom inflatable we start from the ground up.  We walk you through the whole process from your Idea
creation to custom 2d design onto 3d design.  We create a high quality 3d design for every inflatable order which
will look like this photo.  We can also take your logo and create a custom inflatable.  See process below for custom inflatable.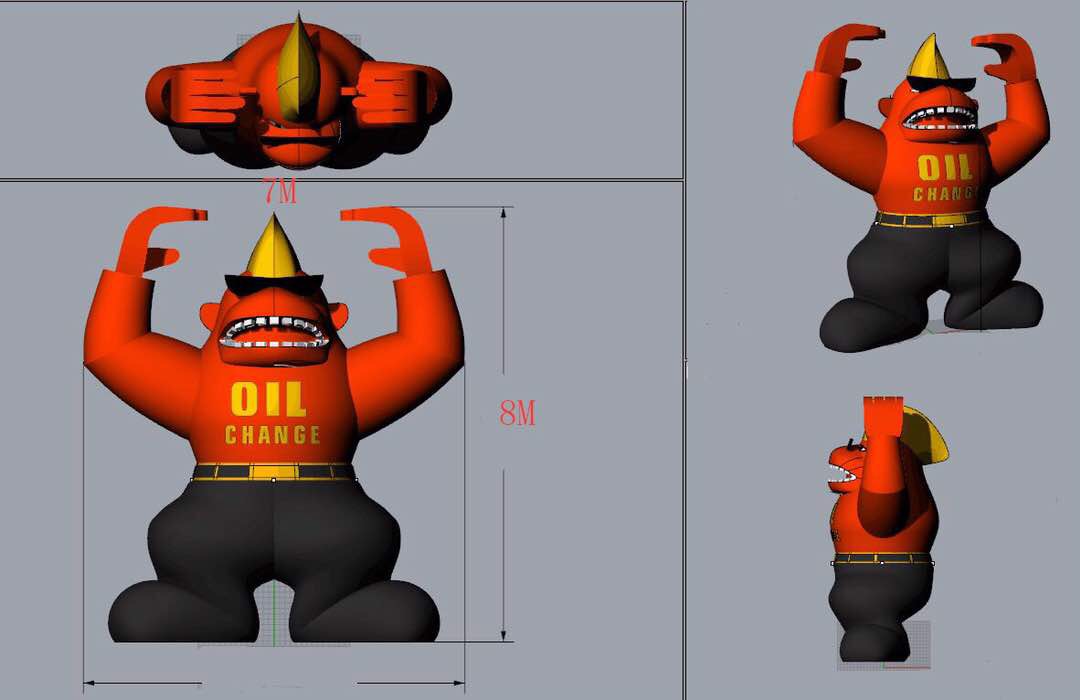 Once the 3d design is set up for a custom artwork we begin the process of creating the custom inflatable.   In  addition to using regular solid vinyl color we can also digitally print texture to make the gorilla more realistic.
All of our orders include a blower which is required to get the inflatable going it easily connects on a 110V adapter.
Why Custom logo Inflatables?  Why Inflatable Balloon Advertising.
Inflatables Company delivers the highest quality custom inflatables for your next event or promotion.  We use sturdy PVC material to insure quality and long lasting products.  On average 15% thicker than our competitor materials.  Due to large growing popularity inflatables customized may take up to 2-3 weeks.
Inflatables company can turn your logo into a work of art!  It normally takes 2-3 weeks for the whole process including shipping! Rush orders available!
A custom inflatable not only will increase your sales but also create a long lasting impression for new customers that see your image.
Elevate your profits to a tremendous stature using custom inflatable ballon from inflatables company.
Great for boosting moral and also for driving sales!  Custom logo inflatable balloon advertising.
What does it normally cost for a custom inflatable and advertising inflatables?
Custom Inflatables range in price depending on complexity of design and also size of inflatable.  We create your logo into an inflatable design!
custom logo inflatable are great advertising balloons that get customers, due to high visibility and wow factor!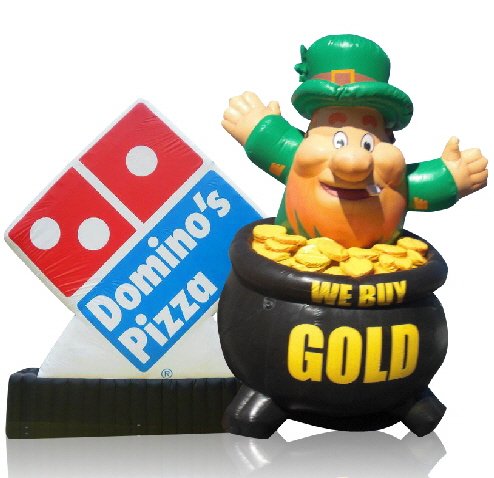 Custom Shaped Inflatables
The jump from a traditional hot air shaped rooftop to a unique custom made inflatable is not as much as you may think, yet the increased attention and immediate gained landmark status will fast make the additional investment worthwhile.  If you use it on a regular basis, you will find that people will refer to it when giving directions and each passing car will identify your business daily as the one with the 15 FT Happy Face Guy for example.
Ways to draw attention with custom inflatable advertising
Another way to keep their daily attention is to change your banner message to read new promotions or sometimes just funny things that give the drivers a reason to look and see what it says today. Commuting traffic passing in an almost zombie like state, with blinders on and with the resignation that it will be another mundane drive to work. Your inflatable will become a point of interest to each driver as they pass by.
In addition, you can anchor other forms of media advertising such as print campaigns and radio ads to reference the giant inflatable in your ads, further reinforcing the effectiveness of your other ad campaigns. Other things you can do is set up a vendor tent with your name and graphics out front staffed with a person and promotional materials, hang a banner, set up an air puppet to wave around out in front of the street and even a 7 ft helium sphere or advertising blimp with art flying 125 FT over your location.
If you want a major campaign of customer traffic, just try some or all of the above. Advertising inflatables work for all customers!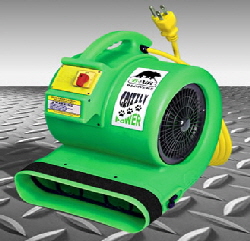 Using the best fan matters. Fans are left on rooftops in the elements and cheap fans can catch fire. A quality fan only costs about $50 more.
B-Air Grizzly 1 hp fan
Size

Envelope

Banner

Design Cost

Blower and Tethers

08 Feet

$1695

$150

Included
with Order

$199

12 Feet

$2295

$200

Included
with Order

$299

15 Feet
(Std Size)

$2595

$250

Included
with Order

$299

20 Feet

$3895

$300

Included
with order

$350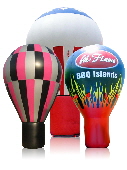 Popular Sizes based on medium complexity and average with in proportion to height or width or depth. Actual unit requires quotation.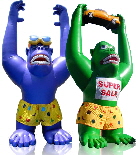 These are commercial grade 7.5 , 08 to 10 oz vinyl inflatables. We do not use polyester or nylon, in addition such units will blow apart in days or weeks. Our custom inflatables are built for years of service. The photo gallery is only a sample of a few we have put together over the years. All we need is a concept or an image as small as a postage stamp and our creative team will make your inflatable a turn key solution.  These require 30 days from art approval for completion, although we have made units in as little as 10 days.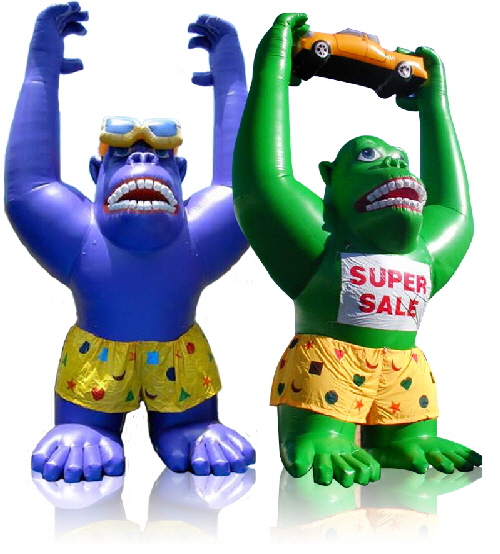 Because our products are Made right here to order and ready in as little as 2 weeks.
"There is a reason these are still popular. People get results.  We make a heavy duty commercial grade vinyl gorilla balloon designed to give you years of use. With the ability to change banners on the chest and arms, commuter traffic will often look over to see what the big ape has to say this week."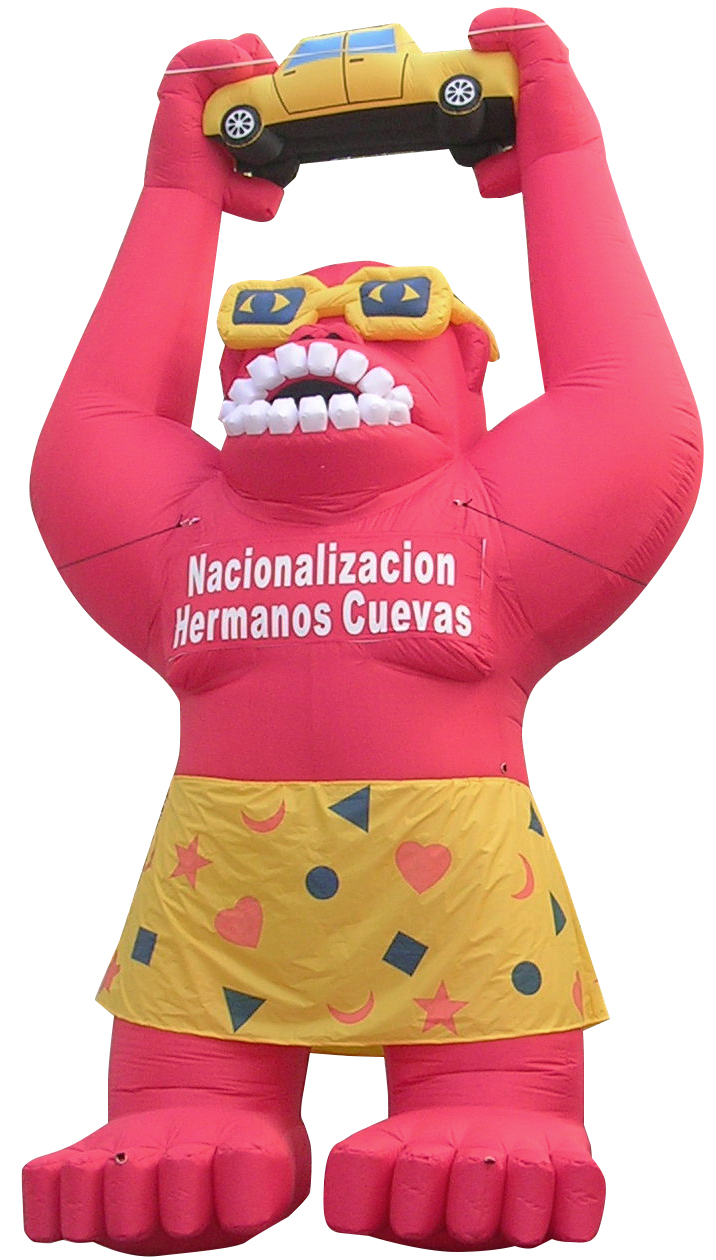 Commercial Grade Ape designed to last years.
Cheap Chinese Import that will blow apart in under 10 to 60 days.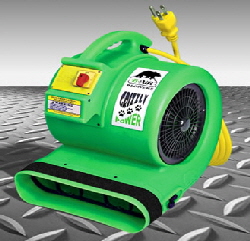 Using the best fan matters. Fans are left on rooftops in the elements and cheap fans can catch fire. A quality fan only costs about $50 more.
B-Air Grizzly 1 hp fan
Size

Body Portion

Chest Banner

Shorts and Glasses

Blower and Tethers

11 Feet

$1695

$150

$150

$199

20 Feet

$2295

$200

$200

$299

25 Feet
(Std Size)

$2595

$250

$200

$299

32 Feet

$3495

$300

$250

$350
Inflatable Balloon Advertising Products and custom trade show inflatables.
Trouble
Becuase you can clearly see the difference and no one will have any trouble seeing you. Change up the message on a regular basis to keep people looking to see what your big ape as to say this time. It's a proven strategy and keeps people looking and on the mundane drive to work, it is actually something motorist look forward to. Own this for the cost of a one month rental.
Becuase our gorilla rooftop balloons are ideal for grand openings , general advertising, landmark status , promotions and daily use. These are built and designed to be left on your rooftop for years and the changeable banner on both the chest and arms will allow multi event / promotional usage . Easier to set up and take down than you may realize. Can be roof mounted or ground mounted.
Due to high demand of custom inflatables, almost all orders take 2-3 weeks call for rush services.  Custom trade show exhibition inflatable booth display.
Our custom trade show inflatable is made to last and is great for it's low cost and high quality use it for years to come.  You already pay over $3,000 for your booth why not drive more people to it with a custom trade show inflatable!